Free Medicare Drug Plan Assistance
Our pharmacists do more than fill your prescriptions, they take an active role in your care.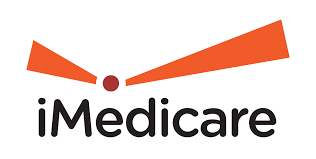 Is Your Medicare Part D Plan the best fit for your medication needs? Are you turning 65 soon and need assistance selecting the best plan?
Work with your local pharmacy to show you all of the available options. Our software will review all your medications and guide you to an informed decision. You are welcome to utilize this FREE SERVICE whether you are a customer or not.
Please Call Us to Schedule an Appointment!
914-967-0856 Ext.5 (Main Store)
914-848-8740 (At WestMed)