Free Med Sync
We Can Help Make Your Life More Easier And Simplier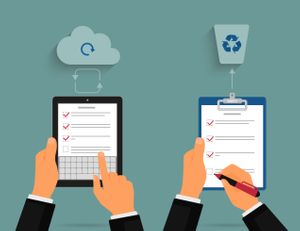 Do you forget to call your prescriptions in?
Are you always picking up your medications on different days?
Are there always delays with your prescriptions when you go to the pharmacy?
Would you like to get your medications delivered to your door on one coordinated day each month?
Our free enhanced Med Synchronization service fixes all these issues!
Plus it can help you reach Optimal Health by keeping you compliant with your medications.
Each month, one of our pharmacists or technicians will reach out to you a few days before your medications are due and tell you exactly what is due for a refill. If there are dose changes, discounted medications, etc., you can speak to the pharmacist and he or she will update your medication list accordingly and fill only your current list. We will take charge of your medications and eliminate worry, hassle and extra trips to the pharmacy, by synchronizing your medications. Call us today and have the peace of mind that you or your loved one is properly taking your medications.