To Our Valued Customers:
First of all, thank you for the kind words of support, appreciation and care as we changed our workflow to protect our staff with outdoor pickups and more delivery service.
Those kind words really do make a difference as we are already exhausted from the surge that has taken place over the last three weeks.
We will continue to figure out the best ways to stay open and be there for our customers. Our service might take a little longer than usual so we ask for your understanding.
Important Updates:
New store hours:
Mon – Friday: 9-6:00 // Saturday: 9-5:00 // Sunday: Closed
Closing for lunch each day 12:45 to 1:15
We are working hard to keep Vitamins, Immune Support Products, Tylenol and Alcohol in stock.
Please stay positive and support each other. More than ever our actions locally can make a difference globally.
-Your Rye Beach Pharmacy Staff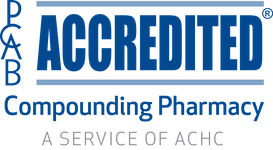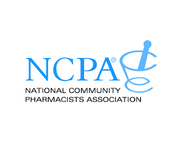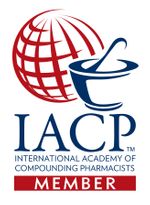 Nurturing Optimal Health Since 1946
We offer a unique pharmacy experience. Rye Beach Pharmacy is the only full-service, PCAB Accredited and Wellness pharmacy in Westchester County. Our staff focuses on helping you achieve Optimal Health through the art of Compounding, Nutritional Supplements, Patient Education and Medication Compliance.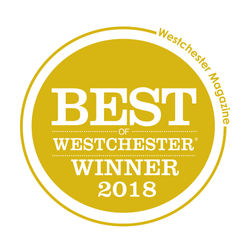 Nationally Accredited Compounding Pharmacy and Wellness Center in Westchester, New York
Proud to be a three time winner of the Best of Westchester!
Thank you to our loyal customers for making us feel special. We appreciate it.
Looking forward to another year of Optimal Wellness and helping you reach your Health goals.
Over 72 Years Of Nurturing Optimal Health
Rye Beach Pharmacy is a full service community pharmacy that has been family owned for over 70 years. Dan GiaQuinto originally bought the pharmacy in 1946. It was the smallest of four pharmacies in Rye at the time and only open for summer business. Today, it is the only independent pharmacy remaining and continues to specialize in patient counseling, compounded medications for humans and pets, Bio-identical Hormone Replacement Therapy (BHRT), nutritional supplements, natural health products, custom fitted stockings, homecare aids, and customer service.
Come Visit our PCAB Accredited Compounding Laboratory
(tours welcome)
Remember not all compounding pharmacies in Westchester NY accept insurance.
We will always try. Get up-to-date health information written by licensed pharmacists we trust Most insurances accepted. Trust us to provide the most prescription savings Our team is ready to take your medication and wellness questions
Rye Beach Pharmacy - Forest Avenue
Main Location with Compounding Lab
464 Forest Avenue Rye, NY 10580
Monday-Friday: 9AM - 7:30PM
Saturday: 9AM - 6PM
Sunday: 9AM - 1PM
Phone Number: 914-967-0856
Fax Number: 914-967-1989
Rye Beach Pharmacy at WestMed - Theall Road
Second Location
1 Theall Rd. WestMed Building STE 102 Rye, NY 10580
Monday-Friday: 9AM - 5:30PM
Saturday: Closed
Sunday: Closed
Phone Number: 914-848-8740
Fax Number: 914-848-8741
Subscribe to our newsletter for seasonal promotions, health news and savings.