Book a COVID-19 Test
We offer both Rapid PCR & Antigen tests.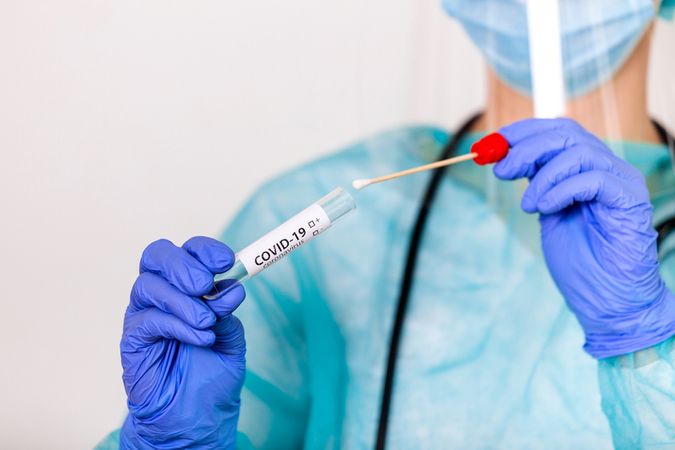 No waiting in a long line outside!
We only book one appointment at your time slot.
For your safety and ours, each test is a self-swab, it is conducted outside of our building on the right-hand side. We will instruct you on how to complete this less invasive nasal swab.
To Book
Visit myrx.io to register your smartphone, then follow the prompts to find our location under zip code 10580.
Pricing
Rapid PCR Test - $125 (the result is sent to your phone in approximately one hour).
Rapid Antigen Test - $55 (the result is sent to your phone in approximately 30 minutes).
Insurance
We cannot bill any commercial insurance for either test. You would have to submit the paperwork that is sent to your phone. We have no idea if they will reimburse you or not, so you should verify with your insurance first.
Reminders
All COVID-19 tests must be booked via a smartphone. Sorry we cannot book appointments for you. We can guide you through the process but it must be done on your own smartphone.
If you are registering your children (below 18) then you MUST make them a dependent under your smartphone account.
Do NOT create an account in a minor's name, they will not have access to schedule an appointment. (This is for privacy and reporting laws).
Simply click on the link below & follow the instructions on your phone!